"Our laws fundamentally fail us because it's all about accepting and permitting pollution, not preventing it before it happens. The Green Amendment totally flips that legal regime… It has to be about preventing harm first, not just accepting it and managing it."

– Maya K. van Rossum, Founder of Green Amendments for the Generations and author of The Green Amendment: Securing Our Rights to A Healthy Environment
---
Spotlight Story: ​​​New Mexico Green Amendment Advocacy Ramps Up for the 30-Day Legislative Session
Our legislative champions and growing coalition of supportive organizations are gearing up for the 2022 legislative session. Moreover, Green Amendments for the Generations Founder, Maya van Rossum, is coming to New Mexico for the entire 30-Day Session to rally support needed for a majority legislative vote to get the NM Green Amendment on the people's ballot! Consideration of constitutional amendments are appropriate and commonplace for the 30-day session.
​Check Out the First 2 Out of 4 Points in the Proposed
New Mexico Green Amendment:
SECTION 1. It is proposed to amend Article 2 of the constitution of New Mexico by adding a new section to read (see all 4 points here):
The people of the state have the natural, inherent and inalienable right to a clean and healthy environment, including water, air, soil, flora, fauna, ecosystems and climate, and to the protection of the natural, cultural, scenic and healthful qualities of the environment.
The protection of the state's environment is hereby declared to be of fundamental importance to health, safety and the public interest.
Are you a member of a group who could benefit from learning about the New Mexico Green Amendment proposal and national movement? Invite Maya to come speak!
---
Presented by the NJ Student Sustainability Coalition
What is the Green Amendment, and why do young people care about it so much?
In this student-created podcast from the NJ Student Sustainability Coalition, hosts Margaret Berei and Daniel Shapiro discuss all of these questions, how to get involved, and more. Tune in on Spotify to the most recent episode, in which they interviewed prime NJ sponsor Assemblyman John McKeon, discussing his background in environmental legislation, the significance of the Green Amendment, and how listeners can get involved.
---
Event Highlight: New Mexico Senator Liz Stefanics, Rep. Tara Lujan, and Rep. Joanne Ferrary Have Invited You!!
SATURDAY, DEC. 18TH @ 5PM – 7:30PM (MT)
LAST CHANCE: Register now for this Saturday's (12.18) Environmental Hot Topic Event, hosted by Senator Liz Stefanics and Representatives Tara Lujan and Joanne Ferrary! All ages are welcome as we dive into the New Mexico Green Amendment and learn how to participate with Maya van Rossum and Senator Sedillo Lopez!
Can't make the in-person event? DONATE to advocate for a Green Amendment for New Mexico residents!!
---
News from Across the Green Amendment Movement​​​​​
Maine's Advocacy for The Pine Tree Amendment with Indigenous Nations


The Pine Tree Amendment (PTA) Action Team in the state of Maine is gaining momentum as the New Year approaches. With Sector Letters, Advocacy Toolkits, and Letter-Writing Toolkits available to the public, Maine residents of all kinds–from youths and grandparents to healthcare and agricultural workers–can assemble and pull their legislator's attention to support the PTA. The Action Team has also clarified advocacy with Indigenous Nations as a major priority in order to support Maine Indigenous environmental justice and protection efforts that have been active for centuries. We are collaborating with the Wabanki Alliance, not only to advance the PTA, but to also bolster support for LD 1626. This proposed bill requires Maine to recognize Maine's Indigenous tribes as nations with sovereignty and, therefore, "rights and responsibilities of regulating natural resources and land use" on their lands. There are loopholes in the law that allow environmentally harmful projects to take place on Indigenous lands, threatening the livelihoods and health of both Indigenous communities and other Maine residents. Learn more about the Pine Tree Amendment and collaborate with Indigenous communities in your environmental advocacy! 
​
---
Active States with Green Amendment Proposals
Leading up to 2022, we have gone from only 4 states with active Green Amendment proposals to 12: Arizona, Delaware, Hawaii, Iowa, Maine, Maryland, New Jersey, New Mexico, Kentucky, Vermont, Washington, and West Virginia.
Donate to support our efforts in your state
&  
Follow The Green Genes Podcast hosted by Maya and Anneke van Rossum, the dynamic mother daughter duo, to stay updated on the Green Amendment Movement on the go!
---
Upcoming Events
An Environmental Hot Topic Discussion feat. The Green Amendment
December 18th @ 5pm – 7:30pm (MT) at the Jean Cocteau Cinema in Santa Fe, NM
THIS SATURDAY, please join us at the Jean Cocteau Cinema in Santa Fe to learn about the New Mexico Green Amendment, how to be involved, and ask questions in discussion with Senators Liz Stefanics and Sedillo Lopez, Representatives Tara Lujan and Joanne Ferrary, and Maya van Rossum.
Walking 4 the Climate
January 17th @ 12pm (noon) MT
Please join the Climate Change Leadership Institute and GAFTG for a special event on Martin Luther King Day, January 17th, the day before the New Mexico Legislative Session begins. New Mexico residents will walk from the four directions to the Roundhouse, arriving together at noon for a rally to encourage New Mexico to take brave action to combat the climate crisis. When we walk as a community for a cause greater than ourselves, it wakes us up out of our slumber. What we need in response to climate change is not a feeling of paralysis, but a mass movement to end fossil fuel use and restore our fellow humanity.
Register Here!
Follow us on Facebook to stay updated on events across the nation! 
---
Green Amendment Headlines ​​
The Boston Globe: Protect the Environment by Maya van Rossum
ABQ News: The "Mother" of the Green Amendment Comes Back to NM (New Mexico) 
Smithtown Matters: New York Votes for Clean Water & Clean Air
Law 360: How Green Amendments Protect Key Environmental Rights
---
Shop Early, Shop Sustainably with the Green Amendment Holiday Bundles Collection!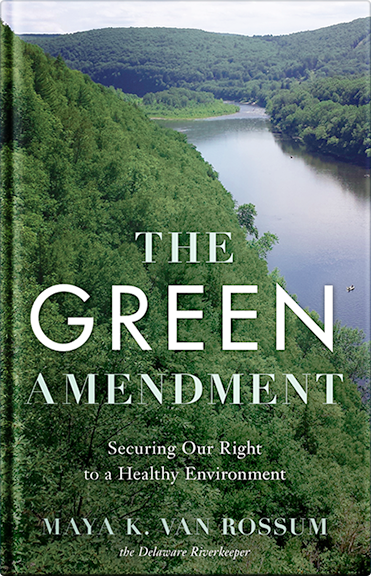 This holiday season Green Amendments For The Generations is offering THREE holiday gift bundles that feature all your favorite items from the Green Amendment store at a discount! Treat your favorite environmental activist to a GAFTG water bottle, shirt, tote bag and more from the JUMBO Holiday Bundle, the Green Future Bundle, and Green Amendment Starter Bundle! Order by December 10th to get your purchase in time for the holidays. Every purchase directly supports us and our mission of securing environmental rights for current and future generations.
---
Flash Sale on Featured GAFTG Merchandise!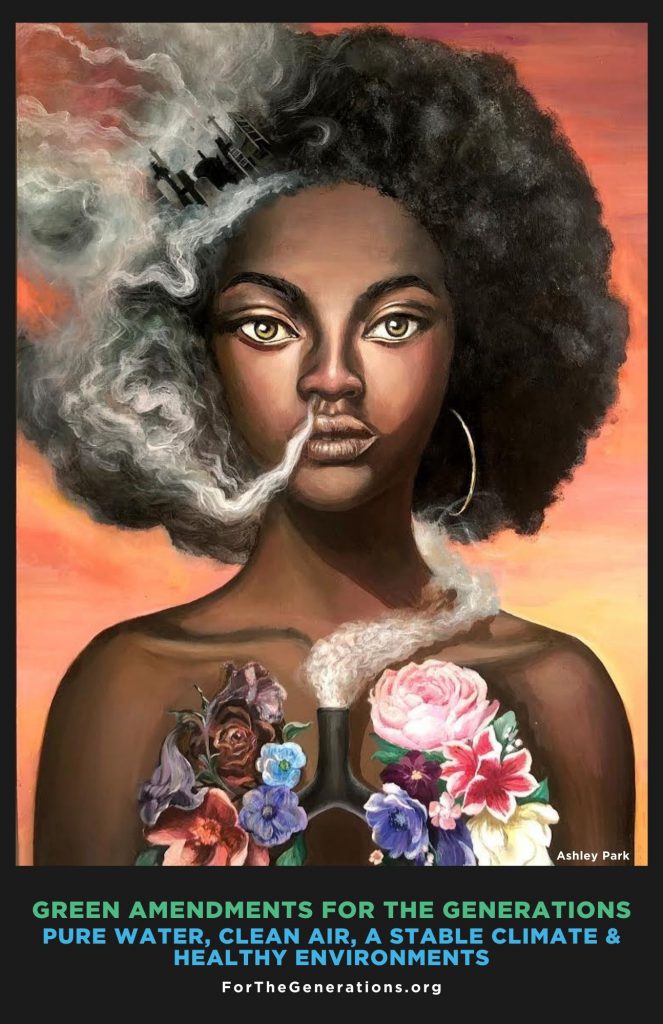 Ashley Park's GAFTG "I Can't Breathe" Poster Save $15!!
Green Amendments For The Generations is partnering with a local NJ youth artist, Ashley Park, to offer 11″ by 17″ prints of her painting, "I Can't Breathe." All proceeds will raise money for The Green Amendment Movement. Ashley Park is a student at Bergen County Technical High School and a youth representative of the NJ Green Amendment Steering Committee. Ashley is also on the leadership team of NJ Student Sustainability Coalition.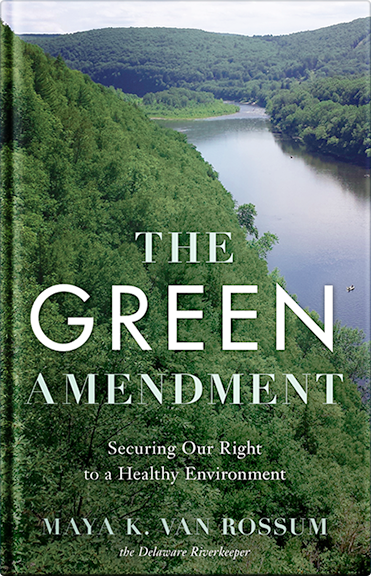 GAFTG Blue T-Shirt Show support for the Green Amendments For The Generations by purchasing our 100% cotton logo t-shirt today: $15.00!
Give your child or grandchild the gift of a healthy future with GAFTG Stickers!
For a $25 donation here, your child or grandchild will receive a collectible sticker and certificate acknowledging their place in the Green Amendment movement!